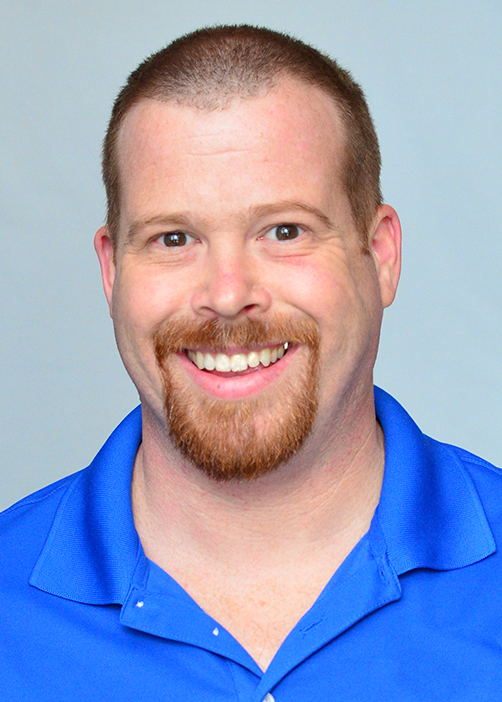 My name is Palmer Sample.  I've been working with technology most of my life, and have over twenty years of professional experience working in the tech industry.  Starting as a support engineer for local Internet Service Providers and working up to senior-level Unix and Linux administration and then senior management, my career has come full-circle and is now dedicated to utilizing the knowledge I've obtained in order to provide technical solutions and staff mentoring.
Although my passion is Network Engineering (I hold CCIE number 54946), my skills include Windows and Linux Server administration as well as virtual and cloud networking, and I continually seek to improve myself by staying abreast of new and emerging industry trends.  Most recently, I have been working to more fully develop network automation skills using Python and NETCONF.
As of 2018, I am working toward obtaining my CCIE Security certification in order to further enhance my skillset.